Just nu kan man inte köpa pga. teknisk uppdatering
Dramaten is a classic wheeled shopping bag with a modern design. Durable construction. The bag is removable and washable. Reflective band and a pocket on the front.
Wheeled shopping bags have risen in popularity in recent years. Not only are they perfect for bringing home groceries - you can take them to the beach, on a hike or even to the gym.
Classic model. Reflective band, front pocket, umbrella/bottle holder. 64x37x27cm. 64 litres.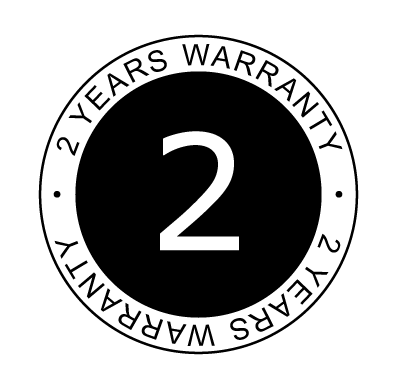 Warranty
We strive to provide our customers with the very best quality. This product is warranted against manufacturing defects for 2 years.
Products specifications
| | |
| --- | --- |
| Wheel | 2 Wheel |
| Type | Shopping Cart |
| Weight | 2,1kg |
| Material | Nylon |
| Guarantee | 2-year fabrication warranty |
| Measure | 58x34x21 97x36x32 |
| Volume | 40 L |
Restrictions for cabin luggage?
Even though the IATA standard advises that the maximum size of cabin luggage should be 56 cm x 45 cm x 25 cm, every airline has their own restrictions.

.
Fast delivery
We ship your goods as soon as possible
.
Secure payment
Secure payment options in our web shop
.
Free shipping
Free shipping within Sweden
.
Warranty
We take pride in the quality of our products. Take a look at our generous warranties
.
Find a retailer
Want to check out our products in person? Find your nearest retailer here
Products specifications
| | |
| --- | --- |
| Wheel | 2 Wheel |
| Type | Shopping Cart |
| Weight | 2,1kg |
| Material | Nylon |
| Guarantee | 2-year fabrication warranty |
| Measure | 58x34x21 97x36x32 |
| Volume | 40 L |
Customers who bought this item also bought